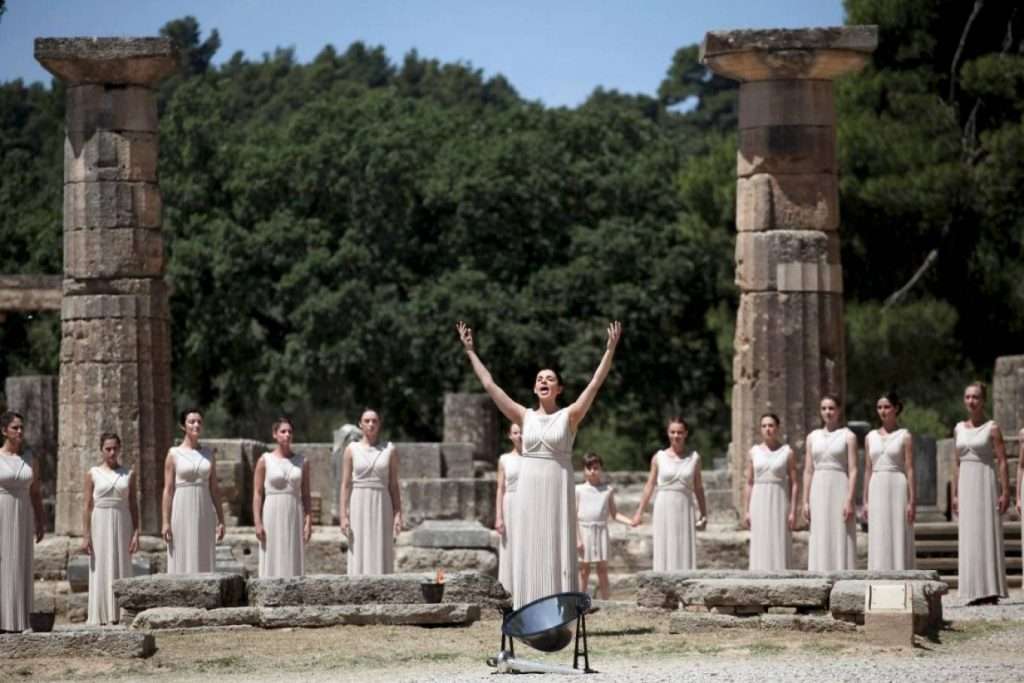 Olympia is the birthplace of the Olympic Games
We will pick you up from the port of Katakolo.
The beautiful trip takes 30 minutes drive to Ancient Olympia and 2 hours stay in Olympia.
In Olympia, visit the legendary Ancient Olympia Stadium, where the first Olympic Games took place.
To this day begins the Olympic flame in Ancient Olympia to travel around the countries and announce this global event of peace and sportsmanship.
In the Olympic Museum you can visit many magnificent statues, that were found during the excavations and make plenty of pictures.
In the Olympic village, you can eat and drink something.
There are also many small souvenir shops and much more.
VERY USEFUL INFORMATION
TRAVEL TIME: 1 HOUR DRIVE & RETURN

2

HOURS STAY IN OLYMPIA

AIR CONDITIONED IN MUSEUM:

YES



CREDIT CARD ACCEPTED:

YES

RESTROOMS AVAILABLE:

YES

SHOPPING AVAILABLE:

YES

FREE WIFI:

NO

PHARMACY OFFICE:

YES

BANK, ATM & EXCHANGE OFFICE IN OLYMPIA:

YES

NATIONAL BANK OF GREEK + ATM + EXCHANGE OFFICE:

YES

PIRAEUS BANK + ATM + EXCHANGE OFFICE:

YES

ALPHA BANK + ATM + EXCHANGE OFFICE:

NO
TICKET PRICE FOR MUSEUM:
1. April – 31. October

=

12,- Euro

1. November – 31. March

=

6,- Euro

Children under

18 year is Free

Students

Free

(But only with Student card)

Adults over

65 years are

Free

(But only with ID or Passport)
FREE ENTRY DAYS:
6. March – Memory of Melina Merkouri

18. April – International Monument Day
18. May – International Museum Day

The last weekend of September each year (European Cultural Heritage Days)

28. October – Ohi Day (Anniversary of the No)

Every first Sunday of the month from 1. November to 31. March
Tour Information
Tour Duration
Tour Duration: 4 hours
Entrance Fees
12 euro p.p.: Combined ticket for the archaeological site and museum in Olympia
Children up to 18 y.o. enter for free